Let's run safe
Innovative traffic management systems
SmartRoad's main goal is the revolution of transport.
The latest technologies are not sufficiently exploited on the roads. For a long time, people are driving according to the traffic norms have been used to. Our aim is to change these attitudes. We use smart devices to engage the community in a dialogue, to raise awareness of safer, simpler, and smarter ways to travel.
Our main profile is the manufacturing and installation of traffic control systems.
We join international standards through continuous innovation, our asset is the know-how and experience we have built up in our company.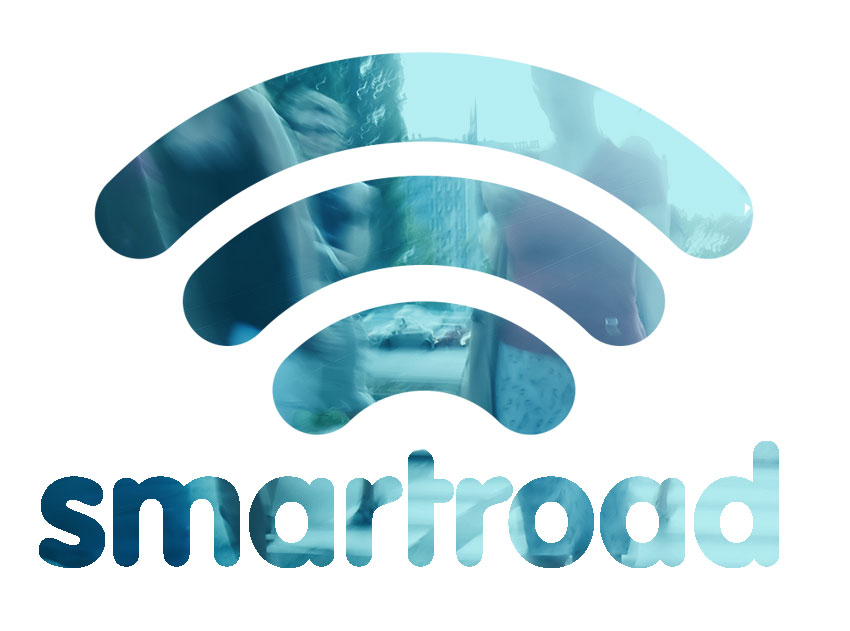 SMART CROSSWALK
One of the most serious sources of danger for pedestrians and cyclists is an accident at the crosswalks. The newly developed Smart Pedestrian Crosswalk can overcome this problem, where an extra warning active LED post attracts the attention.
SMART ROADBLOCK
The temporary traffic light is used to control road closures and roadworks. The device contains an ARM processor, which speeds up processes and provides a safe, easy-to-program device.
Smart crosswalk and bike path
INNOVATION – SAFER TRANSPORT
Our unique asset is the outstanding knowledge and experience we have built up in our company. Knowledge base is being constantly expanded and maintained. However, this is only valuable if we are working on even more secure solutions and constantly improving on what we have already developed.
BIG DATA – DATA-DRIVEN TRAFFIC MANAGEMENT
By the growing database we can get an accurate insight into the traffic, and it helps us to improve and modify traffic management. Meanwhile, the data will become a long-term tool for urban development.
SMART CITY
Our future is about smart solutions. People are pleased with safer, simpler, and cheaper life. The first self-driving cars are already on the road. Those cities and settlements can best join the Smart City revolution that do not just sit back but start making improvements. Data-driven traffic systems will make settlements safer and more liveable.
Contact Us

SmartRoadSystem Ltd.
H-4024 Debrecen,
Zöldfa str 12. 1.st floor 1.
Phone:
+36 52 597-500
E-mail:
informacio(kukac)smartroad.hu